COLORADO AUSTRALIAN
LABRADOODLES
THE PERFECT DOG FOR THE COLORADO PROFESSIONAL
New puppies have arrived and are now in their forever homes!
Lola, our best friend, delivered her litter on July 4th, 2019 - 5 girls and 2 boys! All have been adopted and are having a blast with their new families. See below for more details and to get on our waitlist for the next litter!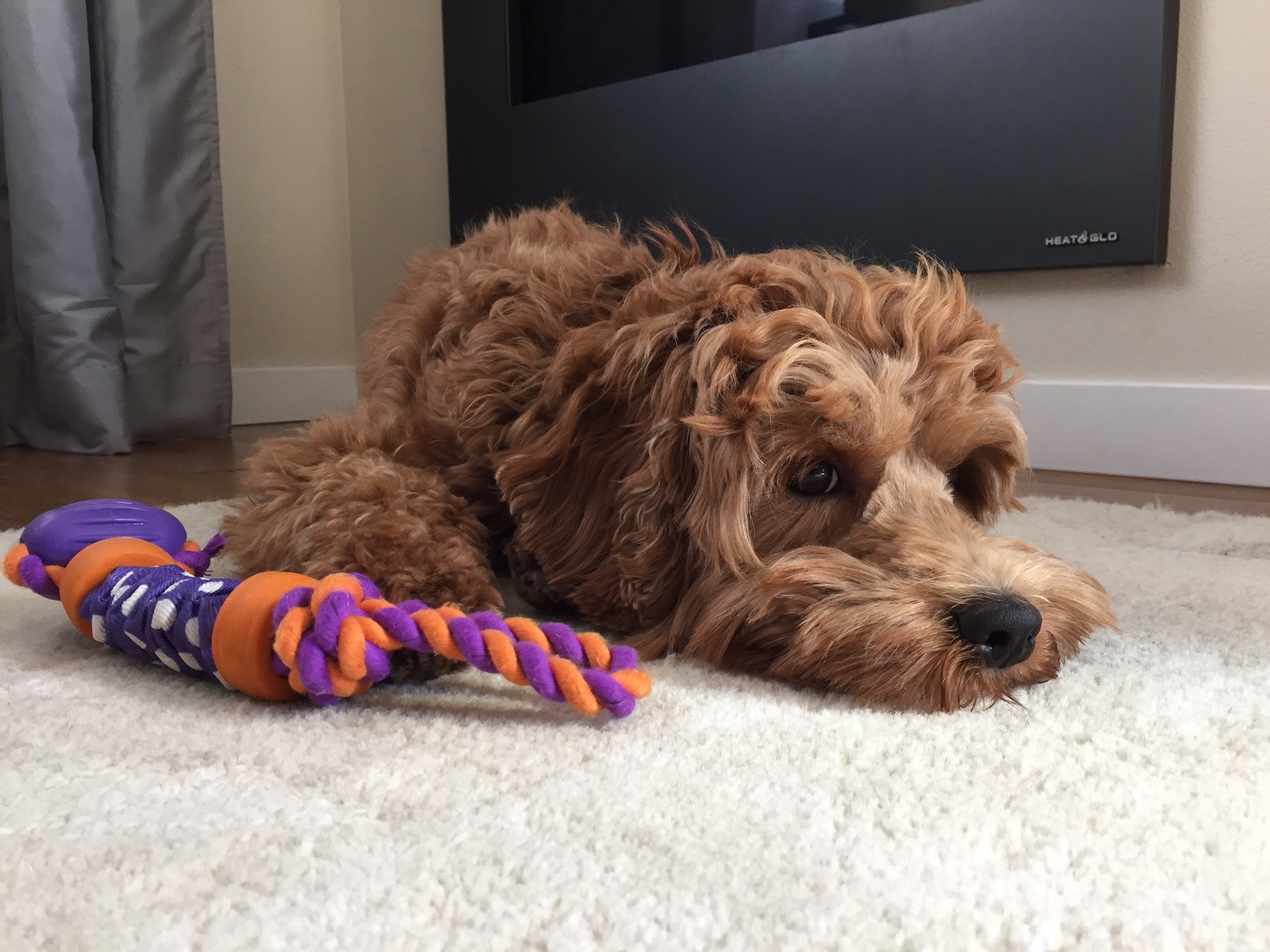 There's a little dog in all of us.
Some more than others.
Some Awesome Quotes About Dogs
Why? Because You Love Them!